Join us on Sunday, June 2nd from 4:00-6:00 at Total Sports Experience on Elmgrove!
The Birthday Bash is designed to provide all families with the opportunity to enjoy a day of "togetherness" regardless of socio-economic background, and that is why the event is free and open to the public. We understand how important it is to enjoy life and family time because we experienced first hand how quickly this can change. This year's Bash is the day after after Drake turns 11 in Heaven. Although he can't be here to celebrate with us, it is incredibly important for us to celebrate his spirit and his love for parties, giving, being with friends and family, and doing fun things!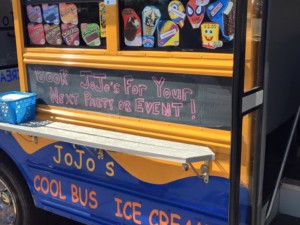 Back by popular demand! JoJo's Cool Bus featuring all sorts of fun ice cream!
Returning this year: The HOT SHOTS BASKETBALL TOURNAMENT for all kids in grades 3rd to 8th grade! Registration and tournament for all grades (3rd-8th) runs from 4:15pm – 5:15pm.  Prizes for each age group (3rd & 4th graders, 5th and 6th graders, and 7th and 8th graders).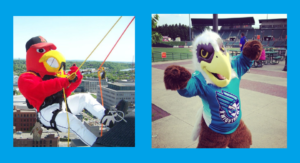 Featuring a Popcorn Bar, Live Cotton Candy Spinning, Live Robotics from Spencerport HS, Bounce Houses, Princesses and Superheroes, Spikes from the Rochester Red Wings and R. Thunder from the Knighthawks, Wegmans Zoomobile, Face Painting, Crafts & Games, Fire Trucks, Bake Sale & T-Shirt Sale, DJ & Music, Over $2,000 in Raffle & Auctions, Plus Cash Prizes, Magic, and Balloon Creations!
No cost to attend! Bring the family, friends, the neighborhood! The more the merrier!
We would like to thank our title sponsor of this event:
As well as our other amazing sponsors for making this day possible: